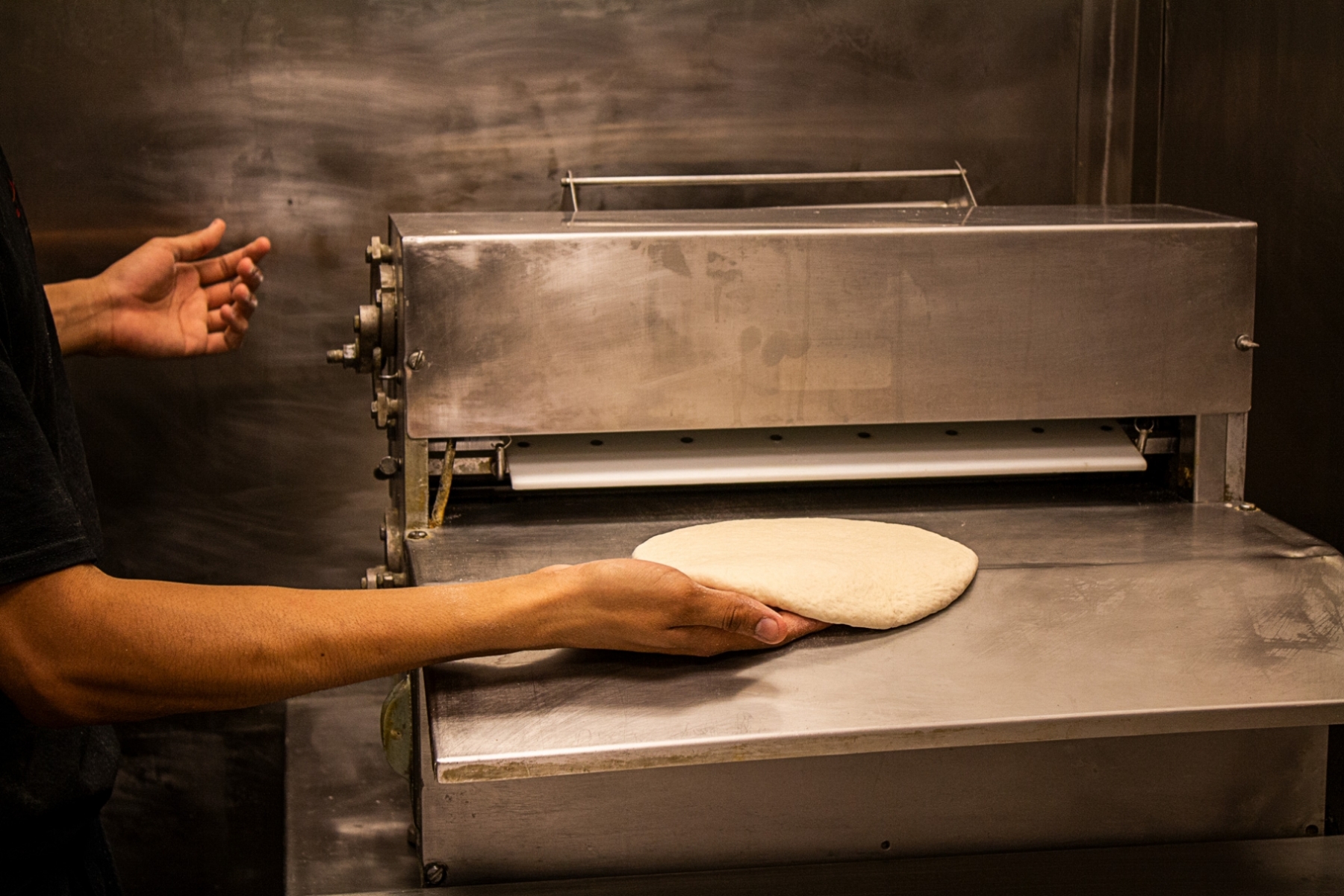 Pizza 9 Franchise Opportunity
WHO ARE WE?
At Pizza 9 we let our taste do the talking and we always promise to deliver. We proudly serve Chicago-Style Pizza & More! We use fresh ingredients and dough made daily.
You'll find pizza, pizza rolls, calzones, soups, salads, hot sandwiches, appetizers, spaghetti, ravioli, desserts like cheesecake and tiramisu, and many other delicious items on our menu. Our restaurants offer dine-in, carry-out and delivery options.
With years of experience and a spectacular track record at the nation's largest pizza restaurant chain, our founder and CEO applied his knowledge of marketing and restaurant management in creating the Pizza 9 franchise concept.
His idea was that in addition to a consistently high-quality product, the key to success was to make each store an integral part of its local community. Based on customer response and our rate of growth, it's clear that his formula works. We believe the Pizza 9 success story is just beginning.
We're now looking for quality people who would like to join in our growth and own a quality business for which they can be proud. If you're such a person, we invite you to consider all the benefits of owning your own Pizza 9 Franchise restaurant.
QUALITY ASSURED
We feature our Chicago-style dough made fresh daily to ensure a crust that is crispy on the bottom, and light and flaky on top. Along with tempting toppings, our pizza is the best there is! Every ingredient is carefully weighed-out to guarantee the consistent quality of product upon which you can build your business.
ALL THE INGREDIENTS
When you become the owner of a Pizza 9 Franchise, you get more than just an exciting concept – you get a complete business system that has been carefully tested and refined, enabling you to have your business up and running quickly and easily. Consider all of the advantages you will receive:
Comprehensive Training
Operations Manual
Site Selection Assistance
Grand Opening Package
Secret Recipes
Cooperative Advertising
Power Buying
On-going Service and Support
Regular Meetings and Workshops
THE NEXT STEP
We are looking for people who would like to own a Pizza 9 franchised restaurant. Hass would like to talk to you about the options that will allow you this opportunity. If you are interested in pursuing the possibility of obtaining a Pizza 9 Franchise, please fill out the online form or call us at (505) 615-1409 or (877) 366-9992. You may also click the link below to download a credit application and email it to franchising@pizzanine.com.
Thank you for your interest in a Pizza 9 Franchise. We look forward to talking with you!